Nursery and Market – GA at Home
decor • artwork • home goods • plants • seasonal merchandise
home of GA at Home– The Valley's premier place for pots, planters, flowers, gifts, and more

Green Acres Landscape Nursery & Market
5711 Gaffin Rd SE Salem – Hwy 22E Exit 4
GA At Home is your destination for gifts, home goods and seasonal decor.
Seasonal: Pumpkin Patch, Christmas Trees
Our nursery is stocked with many varieties of shrubs, trees and flowers. We also have pots, raised garden beds and backyard furnishings. Our selections are constantly changing so come on by to see what it in store today.
Nursery Hours: Call us to confirm: (503) 399-8066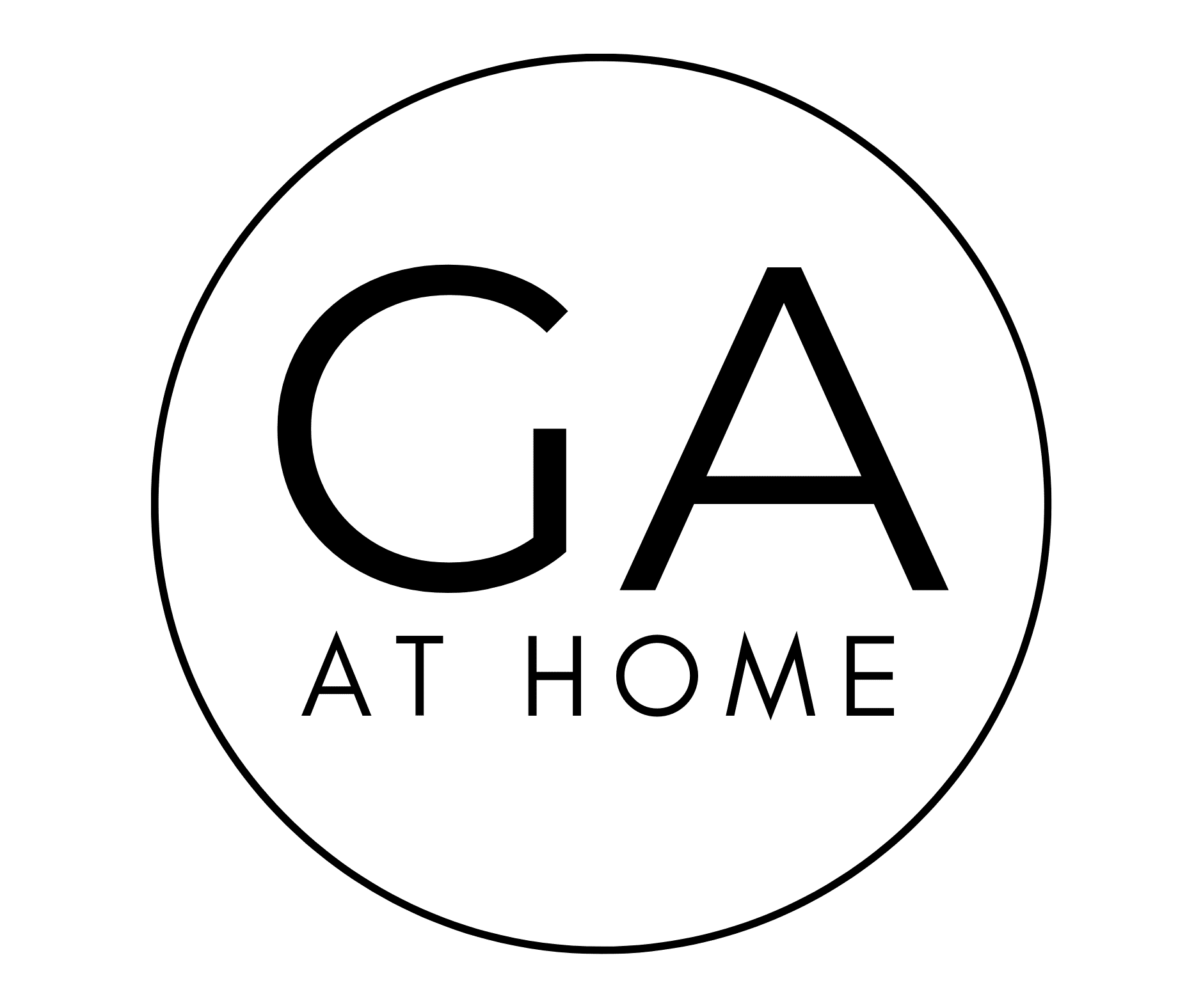 At The market
plants
shrubs
trees
hanging baskets
fresh cut flowers
pots and planters
soils and fertilizers
vegetable and fruit starts
wall and table decor
rugs, pillows and throws
candles, frames, jewelry and more

1. Connect with us

Tell us about your project or property. We'll collaborate to form a plan that's right for you.

2. Meet our project manager
Our professional landscape team will guide you through the process and ensure we keep your property well-cared for and our footprint light.

3. Enjoy your outdoor space
Spend more time in your own beautifully built and thoughtfully maintained outdoor living area.

Nursery and Market Gallery


LCB CCB LICENSES,
BONDED, INSURED

HUNTER FX PREFERRED
CONTRACTOR

CONTINUING
EDUCATION

BELGARD PREFERRED
CONTRACTOR

RAIN BIRD SELECT
CONTRACTOR

PESTICIDE AND HERBICIDE
LICENSES

MUTUAL MATERIALS 
PREFERRED CONTRACTOR

QUAL-ICPI
CREDITED

EARTHWISE
CERTIFIED

100 BEST GREEN
WORKPLACE